What about having a fascinating wedding photo tour ? A only for two magnificent experience! There are lots of both natural and artistic settings waiting for you in Emilia Romagna region!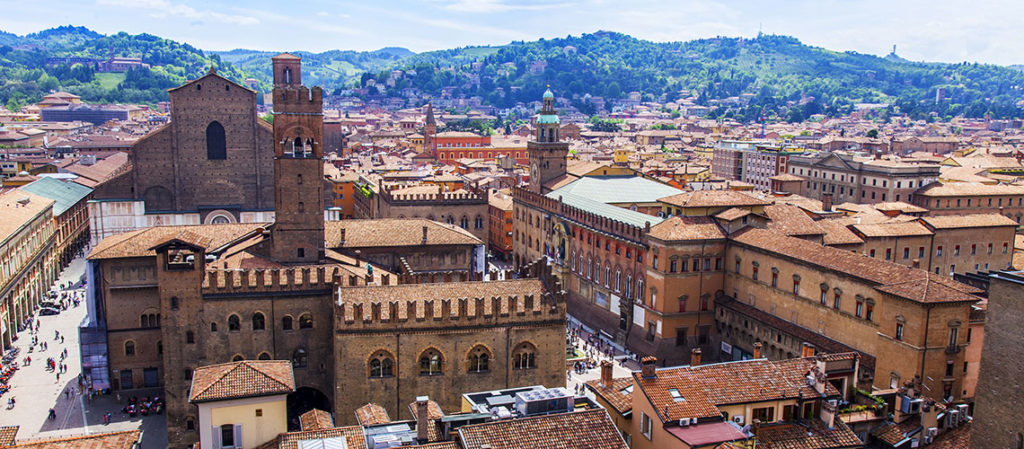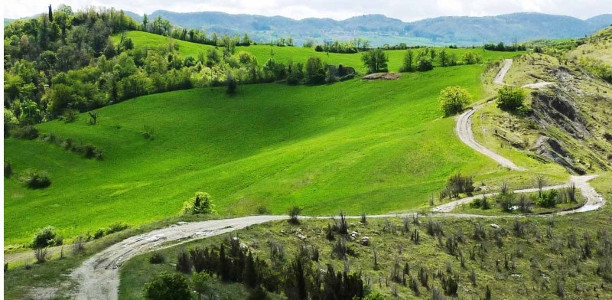 The first step is relaxing but also exiciting: preparation for bride and groom, hairs  and make up, and whiy not? a massage or an hammam session.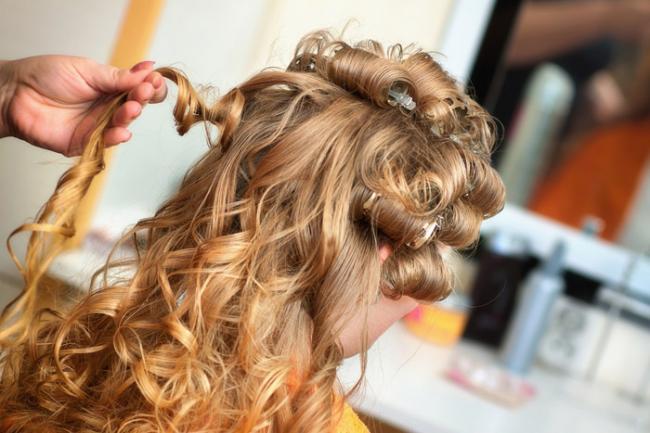 The second step is the simbolic wedding in a fairytale place.Bologna city setting is magnificent with towers, porticoes and Medieval ways; palaces, gardens, terraces with breathtaking view could be your big day settings.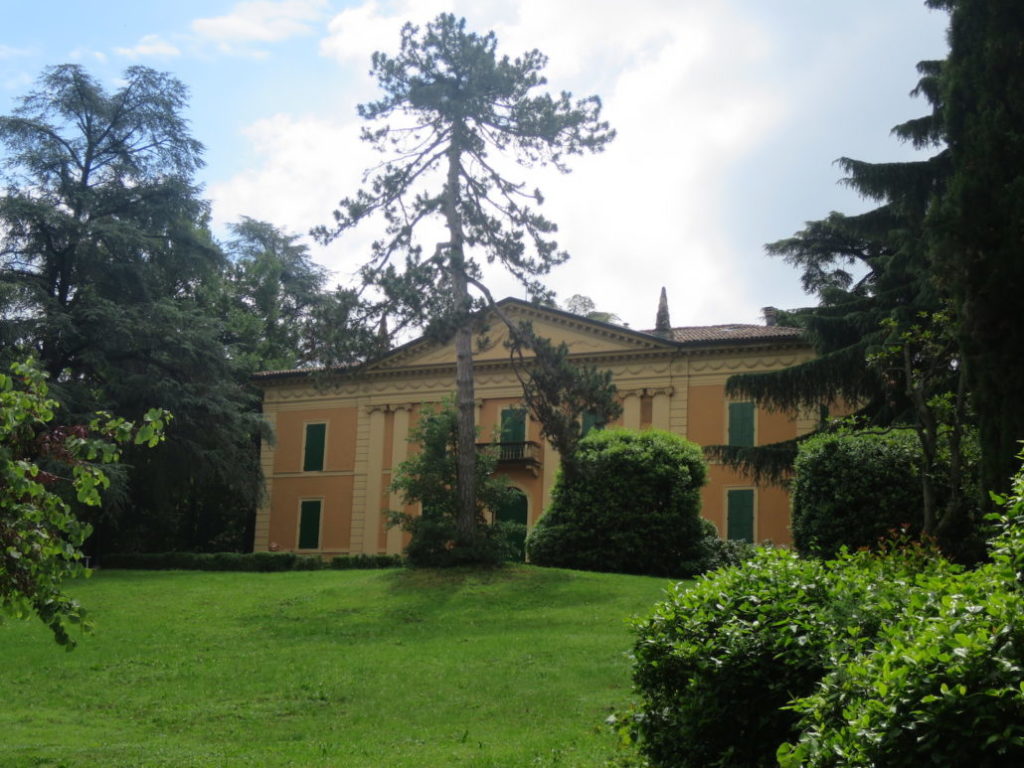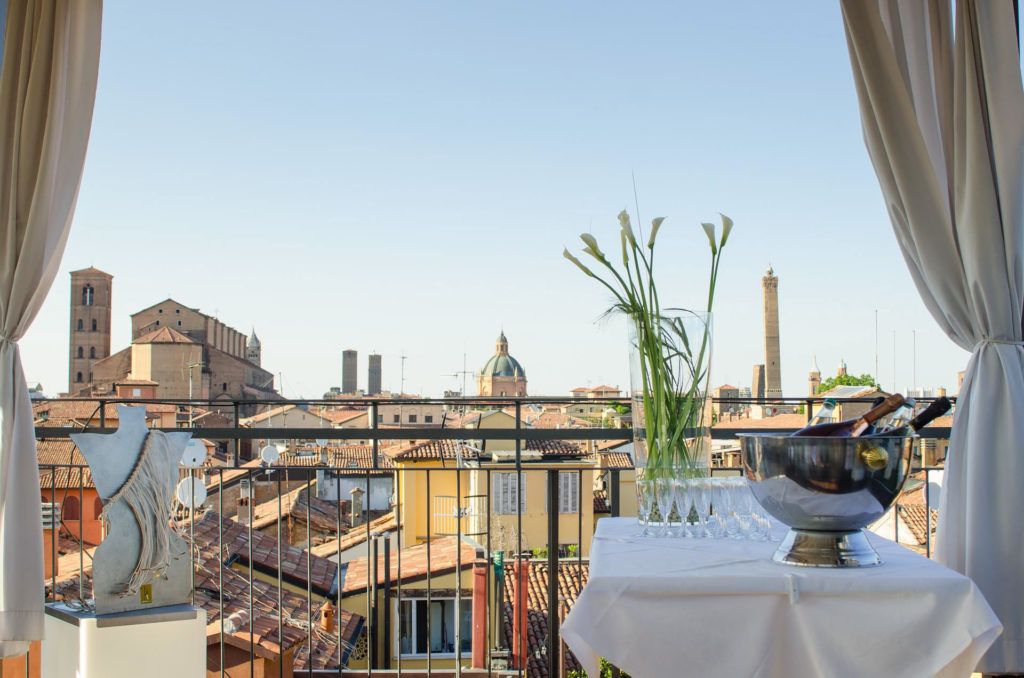 Countryside is another good choice especially in spring, and we also suggest not to loose the opportunity to have a beautiful shooting on the beach!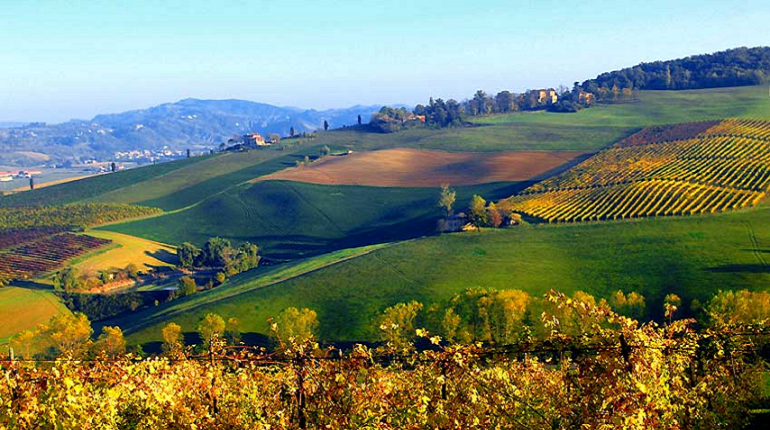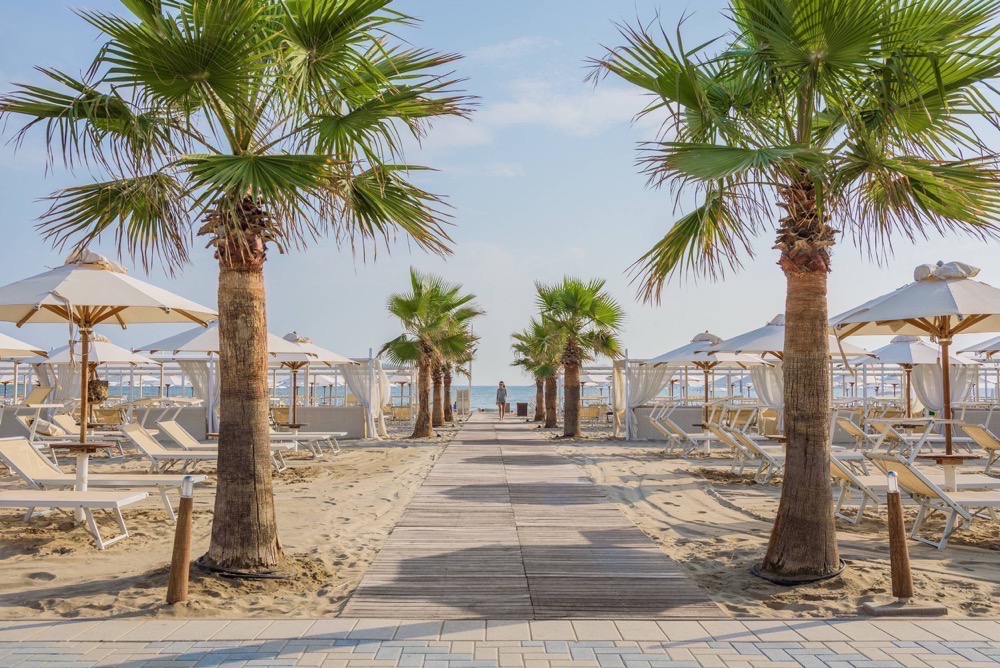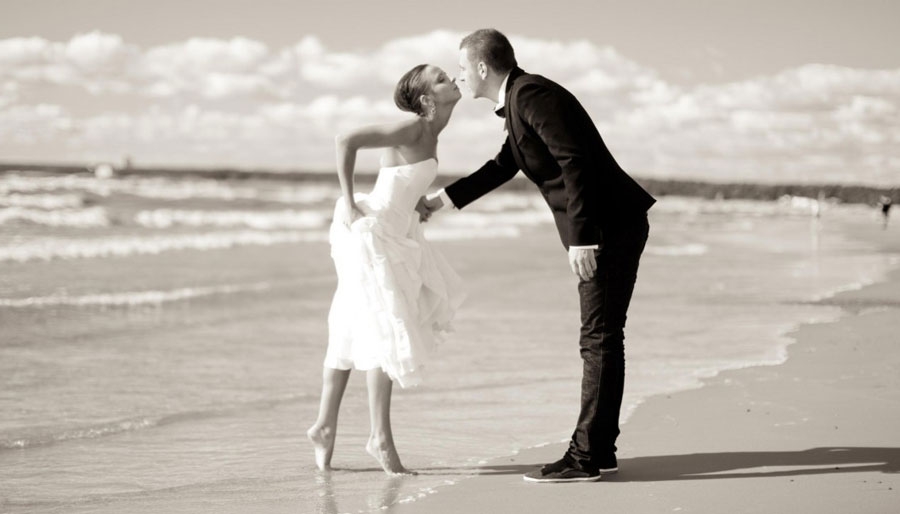 For your trasfers you can have a romantic carriage or a beautiful vintage car and if you want some luxury more choose a Limo or a Ferrari!

Web images