Francesca, Parisina, Virginia, Imelda, Properzia: old names belonging to women who used  to live in the past, but, still now very present in the memories of the Emilia Romagna region.
All  those names remind us feminine stories linked to one another by a common fil rouge: love, romance, tragedy.
In the very heart of Bologna, among the many towers, survived from the Middle Ages, one is particularly romantic, the Galluzzi Tower.
In 1259  Virginia Galluzzi, a very beautiful girl, belonging to one of the most powerful families in town, used to live in that tower.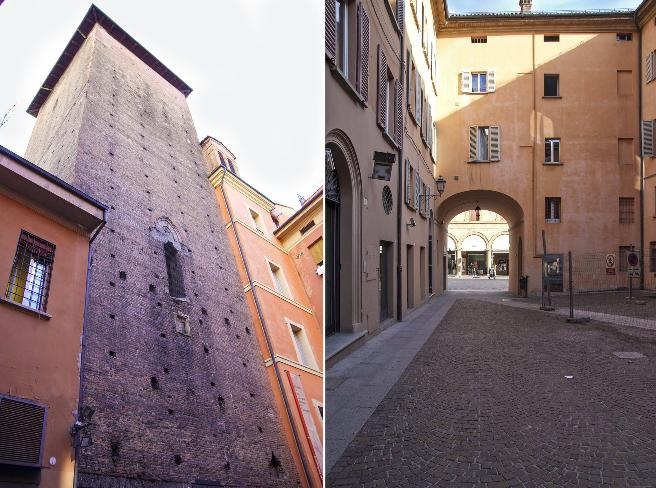 Shel fell in love with Malatesta Carbonesi, the son of her family's sworn enemy. Of course their love could not be allowed in that age of fierce political fighting but, love is love, and the two young people made up their minds to run away.
Unfortunately there was no possible happy end for them:they were found by Virginia's relatives  and , while Malatesta was strangled, Virginia, in tears, saw no other destiny that hanging herself using the same sheet by which her lover had been killed.
That romantic armosphere still wraps up the center of Bologna, especially in some spring evenings , when the final light of the day goes down on the red facades of the ancient  houses and towers which now, very often, have become the sets of weddings and events to be not easily forgotten.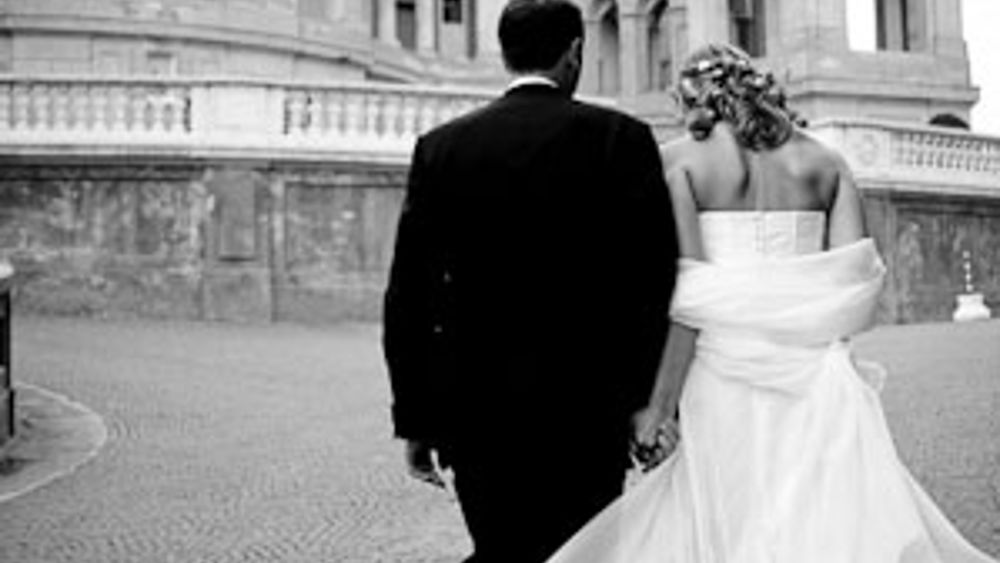 Images via web