You say fashion and, immediately, you think about the Italian fashion and, soon after, about Milan and Rome famous fashion shows. But, in italy, there is a region where fashion has a long-lasting tradition: Emilia Romagna.
Often  "great" history mixes with the minor one and fashion takes part of it.
Let's go back to the past ; in the XVth century the rich Bolognese ladies were so smartly dressed , their garments were so gorgeous that the religious authority of the city had to forbid , by law, such extreme luxury. Fabrics interwoven with both silver and gold , precious brocades and velvet, dresses enriched with sable, were banned by the Pope's delegate ruling Bologna at that time but his fight against such pomp was just a flop. No woman in town obeyed to the law!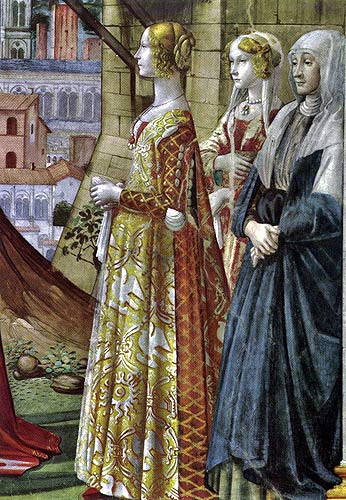 One date, 1454, marked the defeat of that unpopular law ; 1454  is the year of the wedding of Ginevra Sforza and Sante Bentivoglio, both members of two of the most important Italian  noble families of that age. Beautiful 14 years old Ginevra wore a marvellous wedding dress as well as all the ladies of her wedding train.
The ceremony changed into a real dazzling show, still now unforgotten.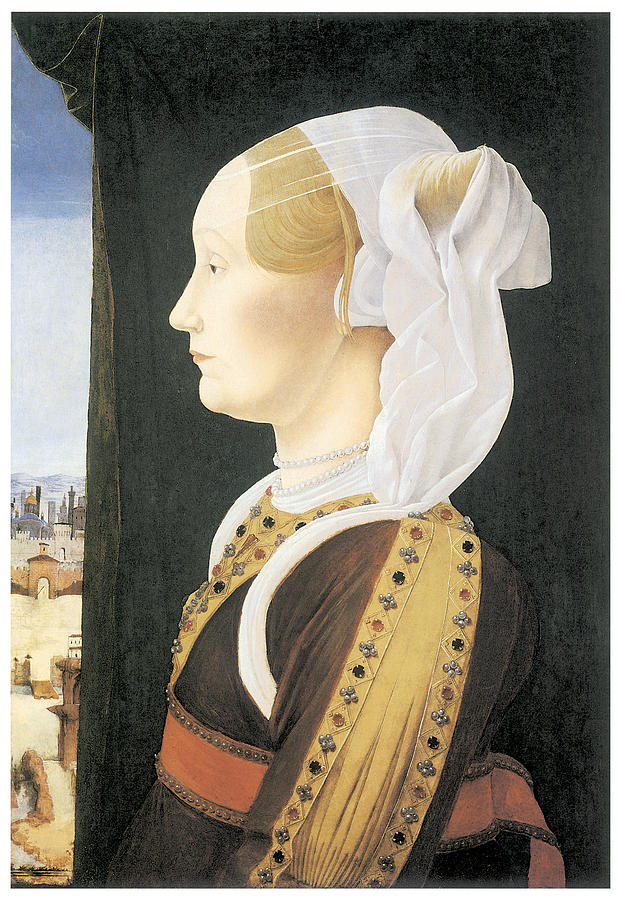 And what about  Lucrezia Borgia, the lady of Ferrara still remembered due to her beauty and scandalous way of life but also for being one of the most elegant women of her time, a real "fashion victim".
Just take a look at the many portraits of Lucrezia and you can get an idea of what fashion meant  in Renaissance Emilia Romagna courts.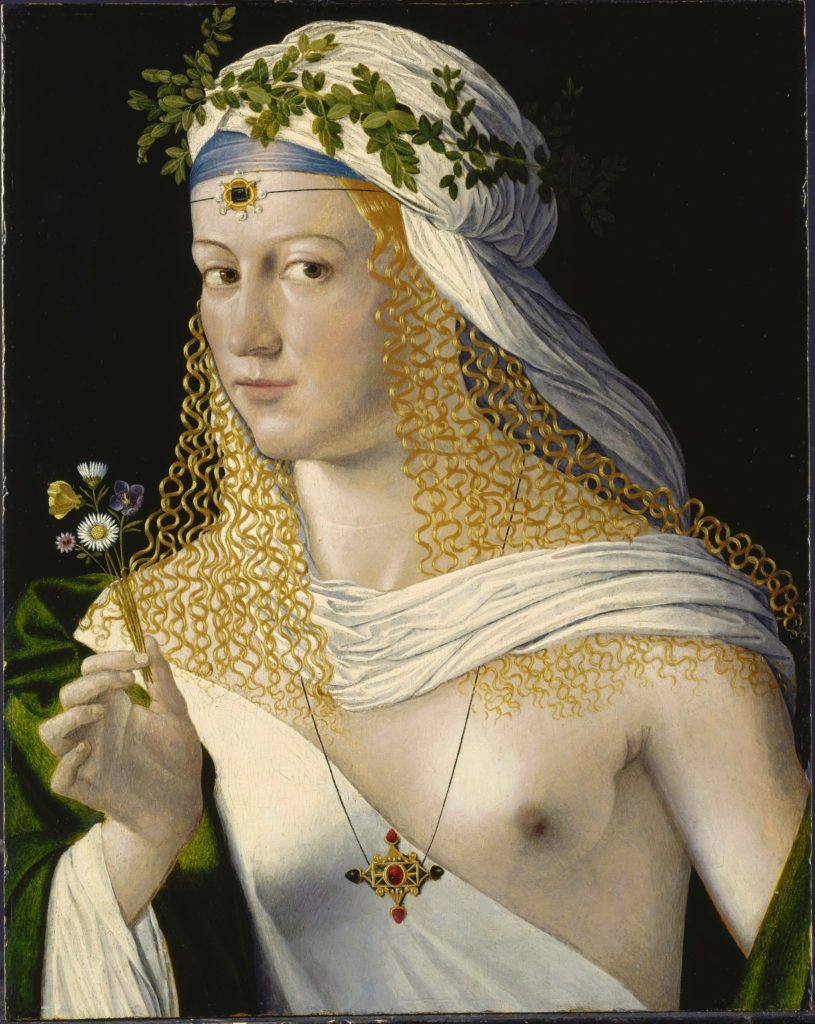 One last name to be remembered; Maria De Maria, the queen of the Bolognese fashion during the Belle Epoque years. She had started her career as a simple taylor and ended it as one of the most well known  Italian stylists till her death.
And tradition goes on; beauty, elegance and a peculiar , charming way of creating fashion are among the may offers of the  Emilia- Romagna region for the most remarkable events in your life.
Images via web