Perhaps there are no other people in Italy like the Emilia Romagna people so fond of dancing .
In this region dancing has been a sort of popular culture since the end of the XIX th century.  "Liscio" is the name given to  a particular type of dancing wich links its lovers from Piacenza to Forlì.
It is the traditional soundtrack of the cities and small villages spread along  the Emilia Street built by the ancient Romans in 187 B.C.
At first, the "liscio", a word which cannot be translated  since its meaning is rather obscure even  to the italians, was just a way of playing  music and dancing which had come from other European countries, Mostly Eastern European countries: Polkas, Mazurkas, Waltzes which reached the humblest courtyards in  the region.
Later tango came from Argentina to become , perhaps, the most succesfull and sexiest dance  in the so called "balere", the ball rooms.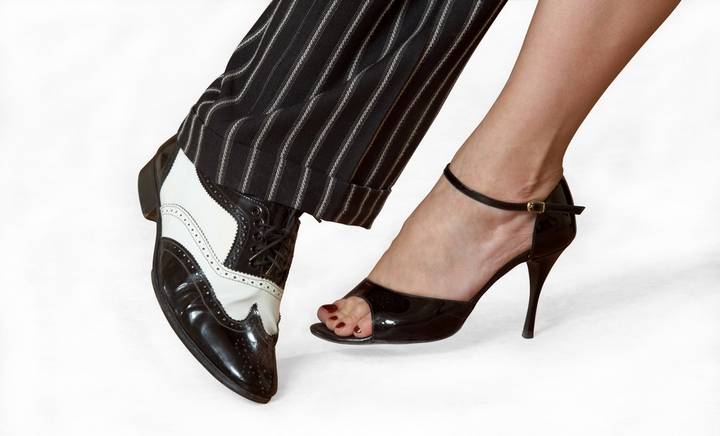 The "balera" has nothing to do with the 60's night clubs or the modern discos; almost always they are located in the countryside, along the Adriatic sea side resorts , or in the small and foggy villages in the middle of the Po Valley.
Someone could think that this kind of music and dancing, where accordion is the king of the instruments, is now out of fashion but it is not like that; it's true that Emilia Romagna is the land of among the most modern, glamorous and fashionable discos in Italy, but, still now, plenty of people are cultivating their love for the "liscio"world, all over the year, participating in ball races which attract people  from many parts of Italy.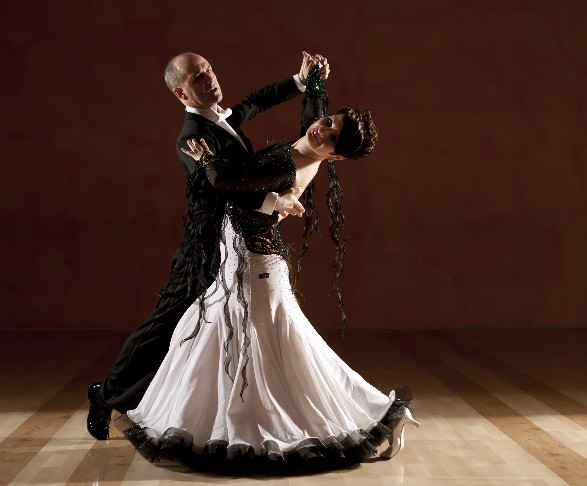 No need to say that, above in the past, the "liscio" way of dancing was fundamental in all wedding parties; but, believe me, there are still plenty of not so young people  who, at the end of the wedding dinner, very often a little or completely drunken, unbridle themselves dancing "Polka chinata", "Mazurkas" and hot tangos thus recreating an old world which, luckily, is not dying!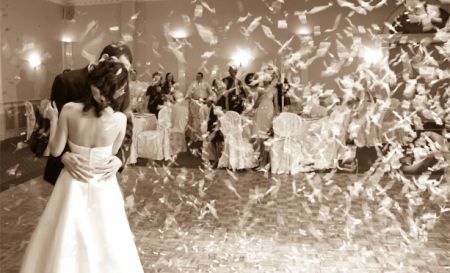 Web Images