Here you can find some useful info about how to marry in Bologna, the documents you will need and the places where civil and catholic weddings can take place.
CIVIL  WEDDING:
CERTIFICATE OF NO IMPEDIMENT (also called a CIVIL NULLA OSTA) is required for all foreign nationals who wish to marry in Italy. The Foreign Ministry of your country will best advise you on how to apply for this document.
To set your  wedding date in Bologna Townhall  you have to contact : UFFICIO MATRIMONI  http://www.comune.bologna.it/cittadino/servizi/9:2935/3225/
Weddings take place inside the Sala Rossa, Palazzo D'Accursio, Piazza Maggiore 6, Bologna.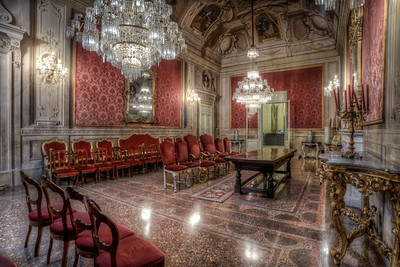 CATHOLIC WEDDING:
1.PRE-NUPTUAL INQUIRY FORMS (to be completed by one of the priests of your Parish).
2. BAPTISMAL CERTIFICATE. (Must be new, issued no earlier than six months previous to the wedding).
3. CONFIRMATION CERTIFICATE
4. LETTER OF FREEDOM
5. DISPENSATION FROM ANY IMPEDIMENTS TO THE MARRIAGE (if required).
6. When all of the above mentioned documents have been prepared, the priest of your parish should send them to the Bishop of your diocese with a request that a NULLA OSTA be granted for the celebration of the marriage . The papers should be then forwarded directly to the chosen church in Bologna from the Bishop's office.
NOTE : please contact directly the parish of the chosen church in Bologna before to collect the documents.
Suggested churches:
Basilica San Martino Maggiore, Via Oberdan 25, Bologna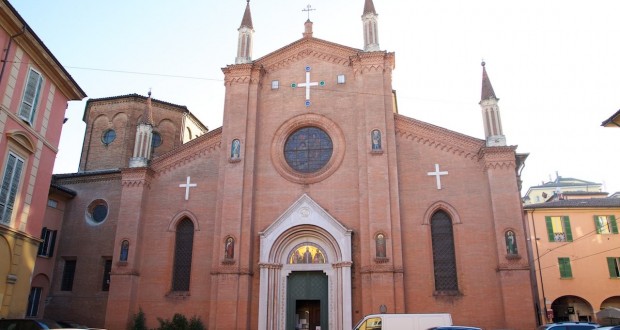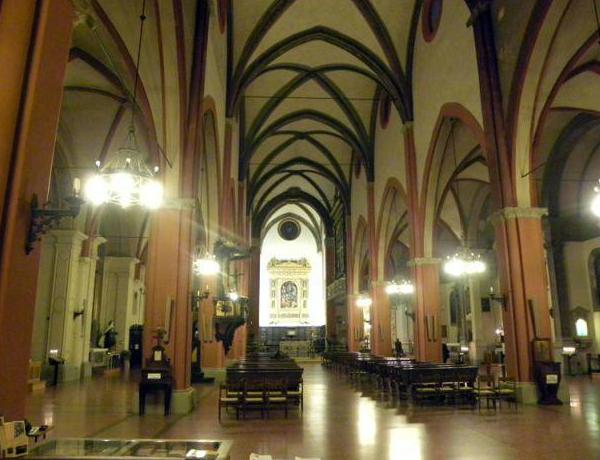 Chiesa San Giovanni in Monte, Piazza San Giovanni in Monte 3, Bologna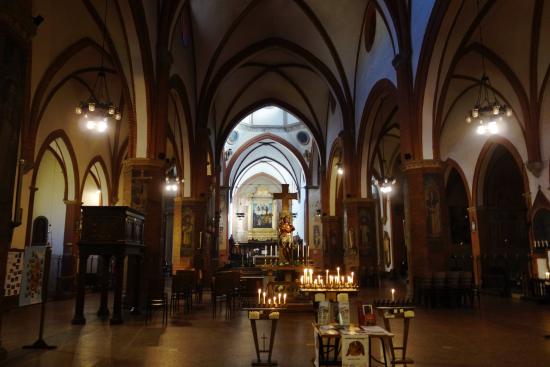 Chiesa San Michele in Bosco, Via Pupilli 1, Bologna