Bologna is a city  rich in symbols : the Two Towers, the university ,  "tortellini" and of course the porticoes.
This architectural element characterize the entire ancient city that counts 53 km of porticoes in total!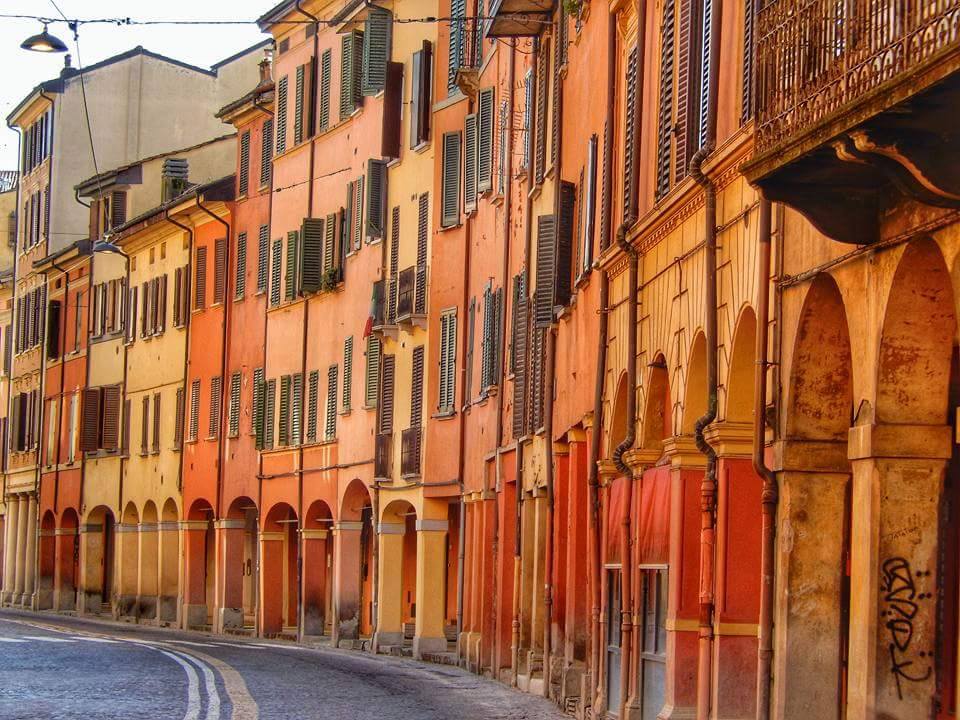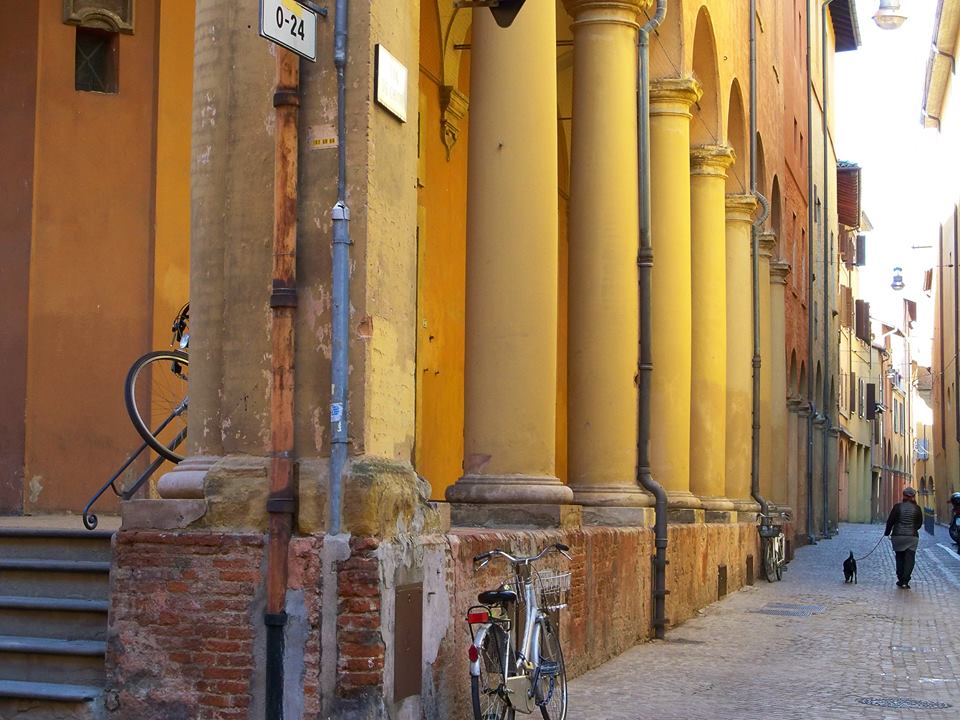 Some porticoes have peculiar names such as the "Portico del Pavaglione" that originates from the french word "pavillon" because in this area in acient times used to take place the silkworm market.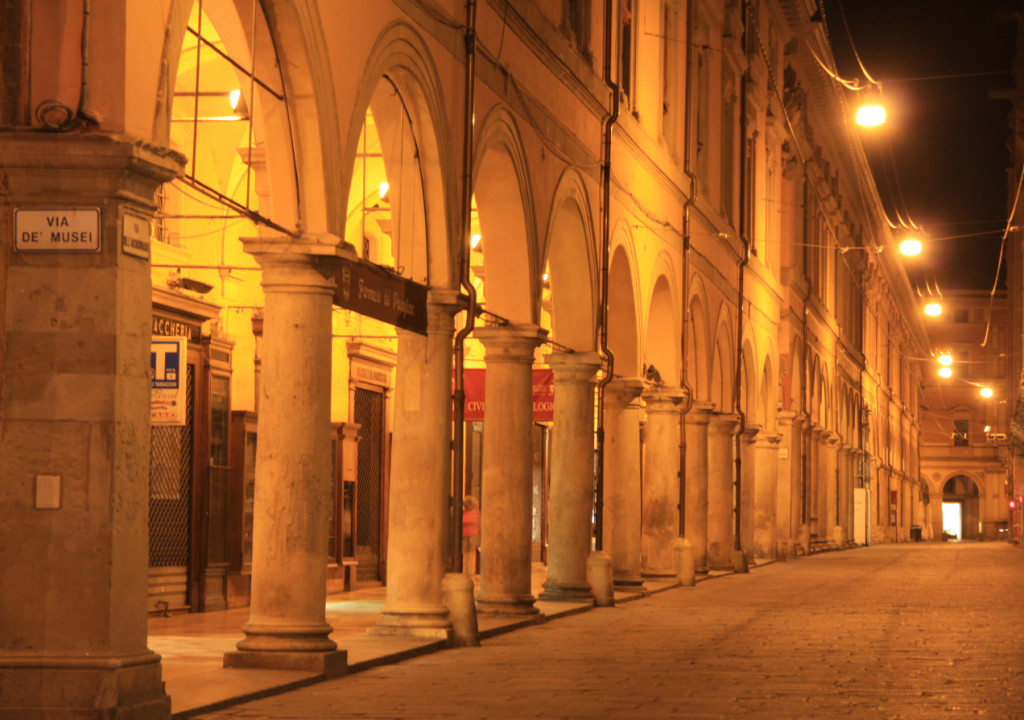 A particular portico is the one of Santa Maria dei Servi church, that creates a sort of open air cloister.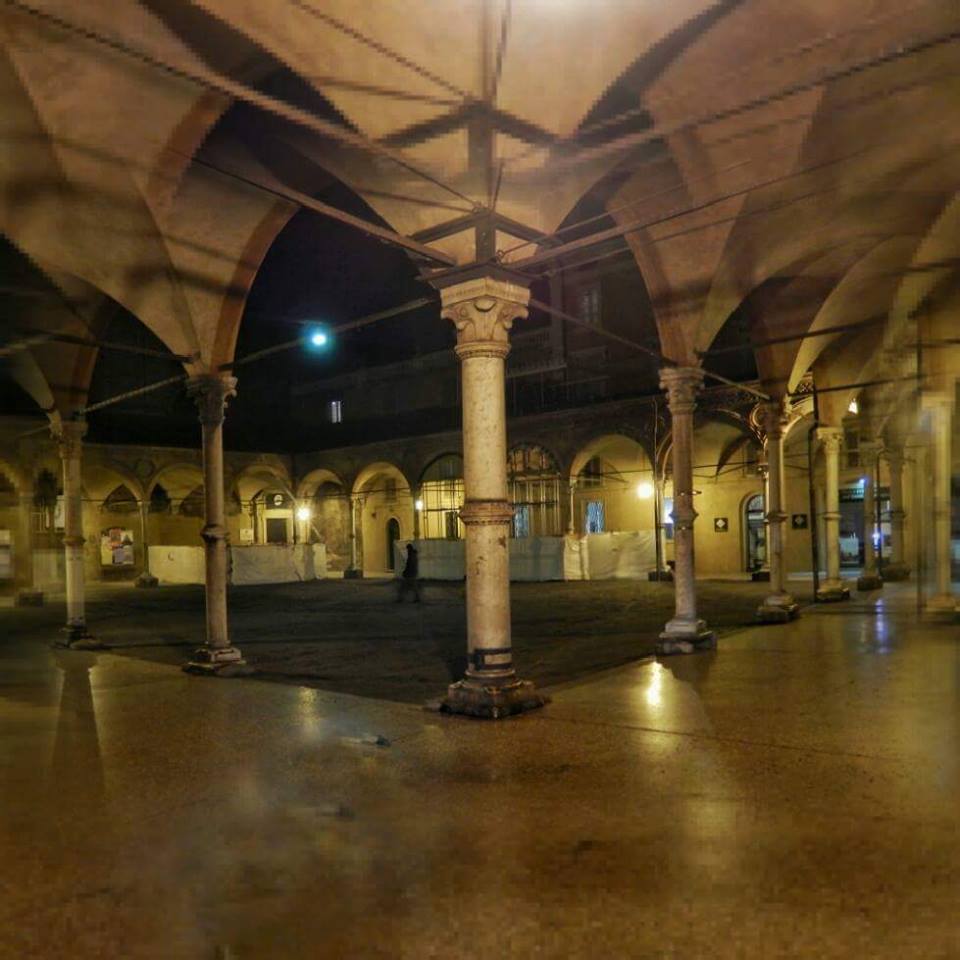 You can find the most ancient bolognese portico in via Marsala: it is the wooden portico of Palazzo Grassi. This palace was built around 1200 in a fascinating romanic-gothic style.
This is not the only one wooden portico in the city and also the gothic style characterizes different other buildings.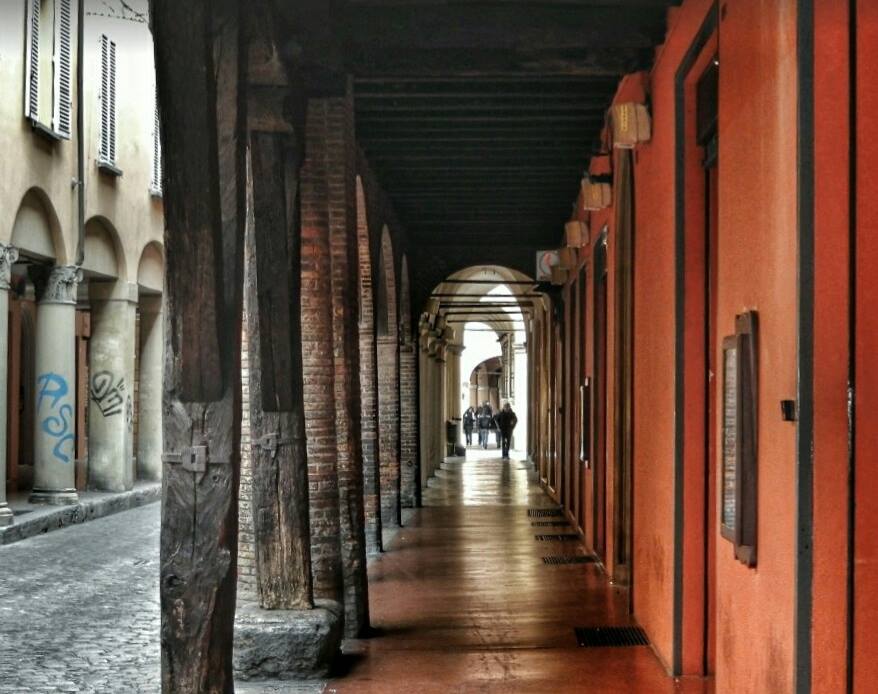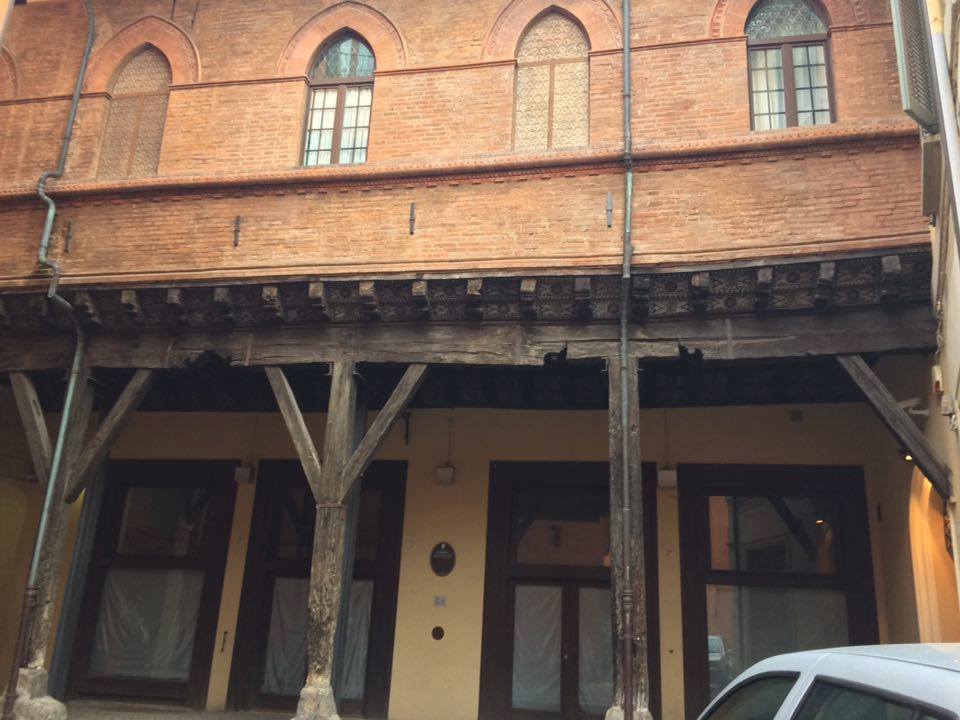 A special visit is due to the porticoes that lead to the Beata Vergine di San Luca Sanctuary.  This portico was built from the 1674 , it is 3,6 km long and composed by 666 arches. It is the longest portico in the world.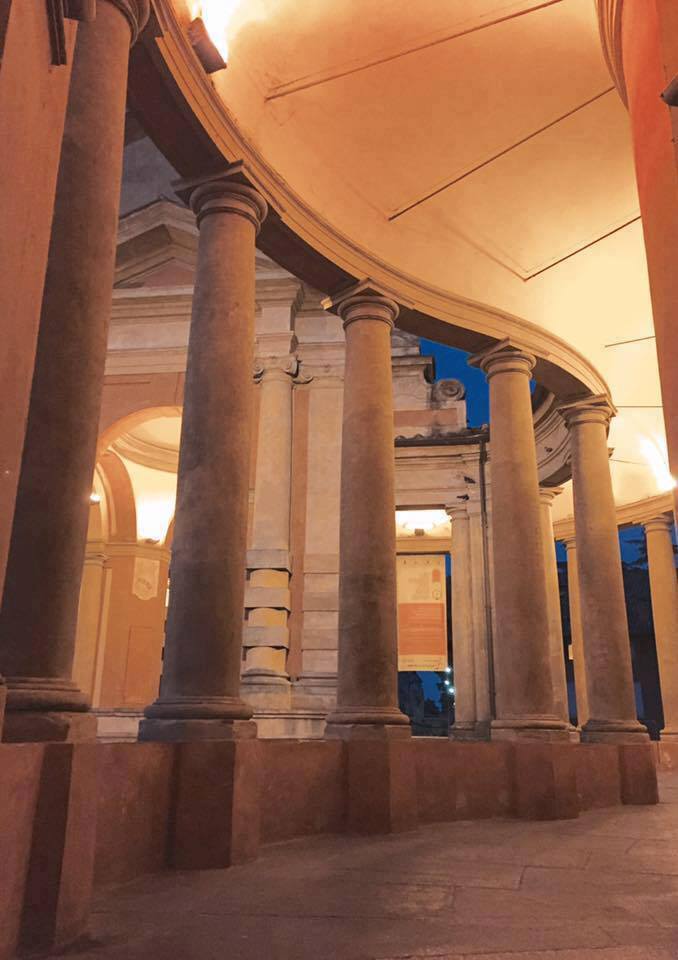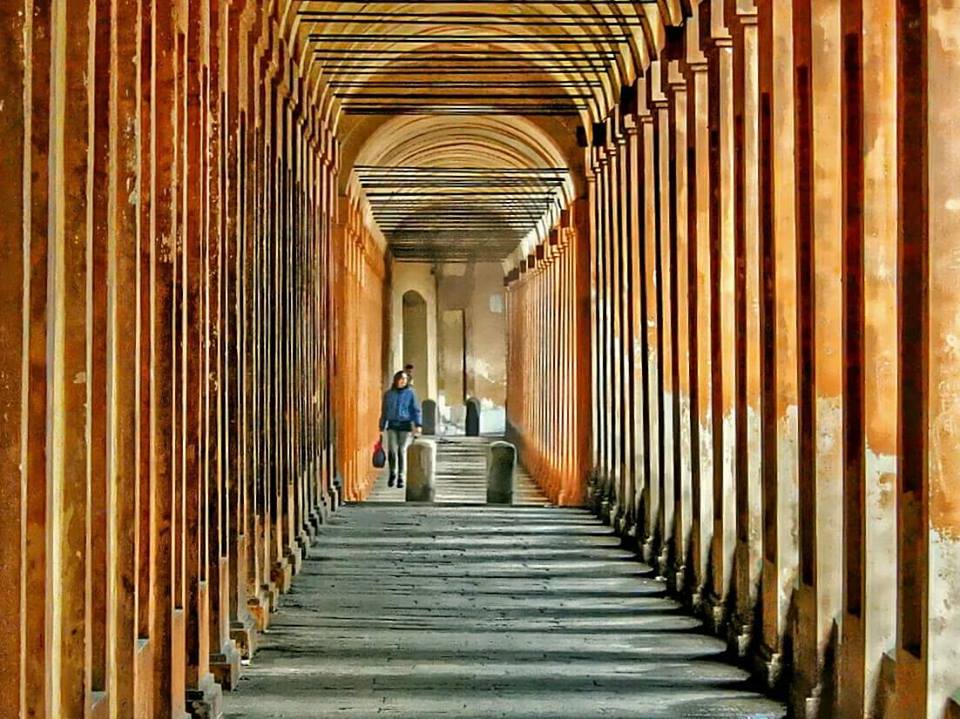 Immagini via web
Foto credits to Bologna Medievale – Mara Angelini- Donata Tonelli – Eleonora Cacciari- Antonangelo Loddo