Do you already know about Bologna and its beautiful surroundings?
In any case you can find useful info inside our Bologna quick guide!
HOW TO GET HERE
By plane
International airport G. Marconi :
http://www.bologna-airport.it/en/travellers.aspx?idC=61676&LN=en-US
The airport offers international connections with the European main cities: Amsterdam, Athens, Barcelona, Berlin, Bordeaux, Bristol, Brussels, Budapest, Cologne, Copenhagen, Dubai, Dublin, Edinburgh, Frankfurt, Lisbon, London, Madrid,  Malta, Munich, Paris, Porto, Prague, Seville, Stockholm,Valencia, Warsaw, Wien and much more.
Also low cost flights are available.
By train
The station of Bologna connects all the Italian cities and a lot of European cities.
From Bologna you can easily reach by train : Venice , Florence, Rome, Milan, Turin, Verona and other Italian art cities and destinations.
WHERE TO STAY
Suggested for you in Bologna downtown:
Bologna Art Hotels:
4 stars Hotel Commercianti is an enchanting medieval building on the side of Basilica di San Petronio in Piazza Maggiore, a unique location in Bologna. All the rooms are themed with different frescoes or special historical stuffs and furniture. The architecture of each room is extraordinary!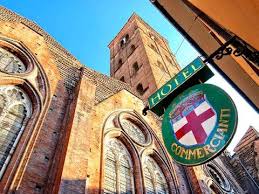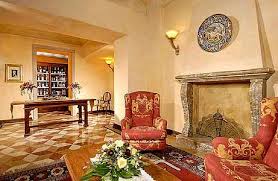 4 stars Hotel Novecento in Viennese Secession Style is located in central Piazza Galileo, design is the key frame for this hotel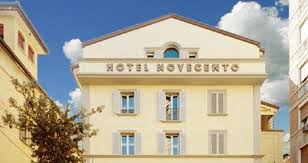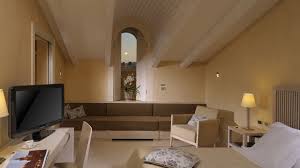 3 stars+ Hotel Orologio is a charming hotel in front of the ancient Clock Tower and the City Hall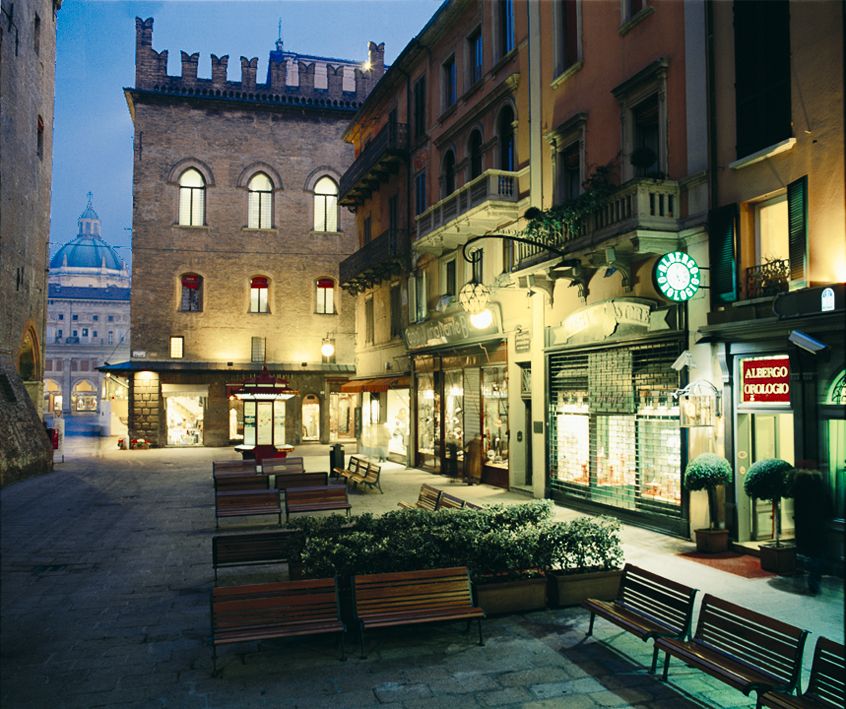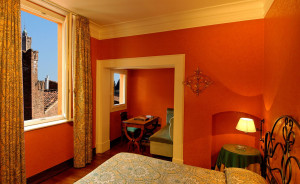 www.bolognarthotels.it
3 stars Hotel Touring an amazinig view of the city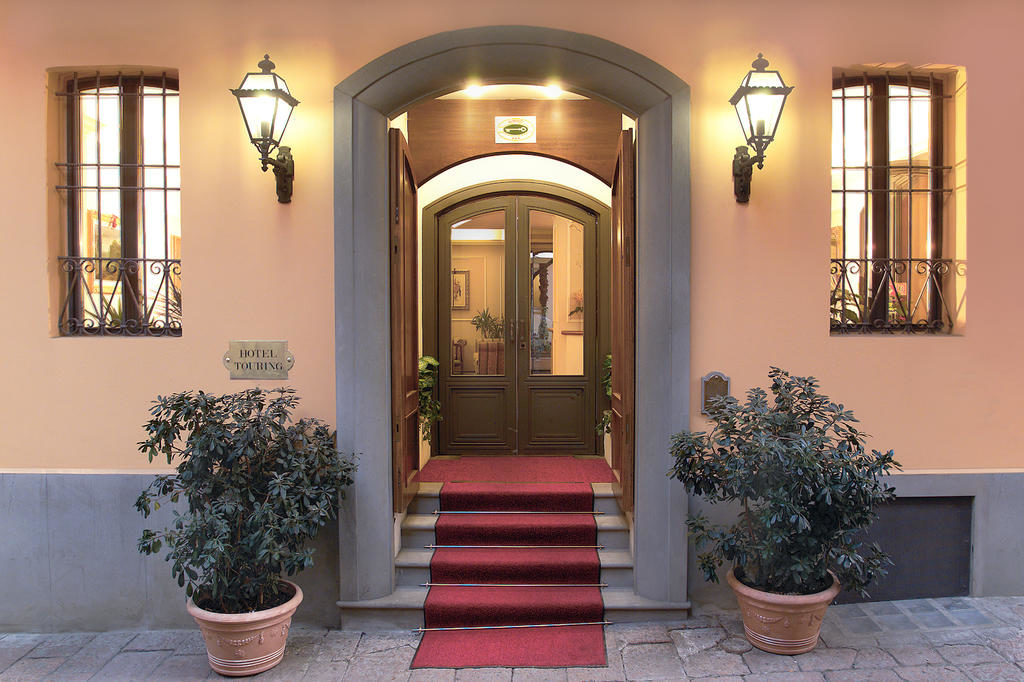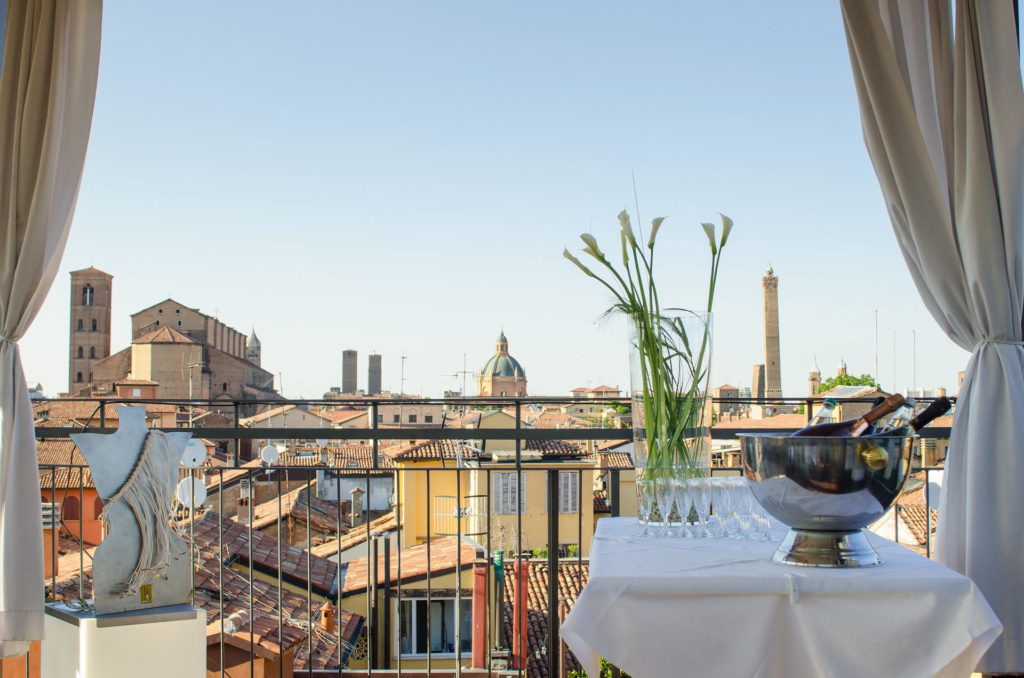 WHERE TO EAT
The ancient Bolognese market known as "Mercato di Mezzo" is a labirith of little Medieval streets where you can find gastronmic shops and artisans .
Inside this "labirinth" you can find plenty of culinary suggstions to delight your taste with typical products and recipes.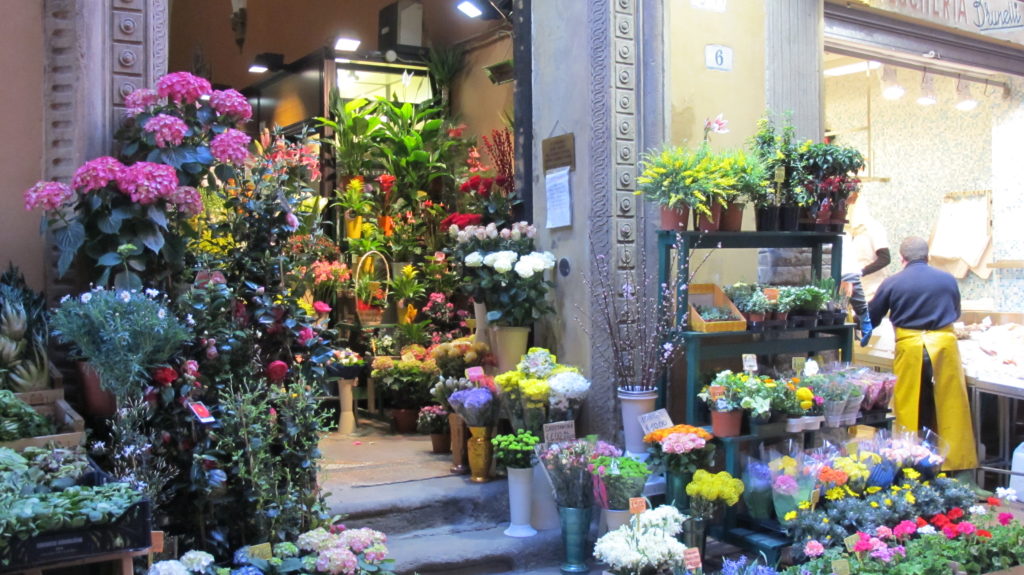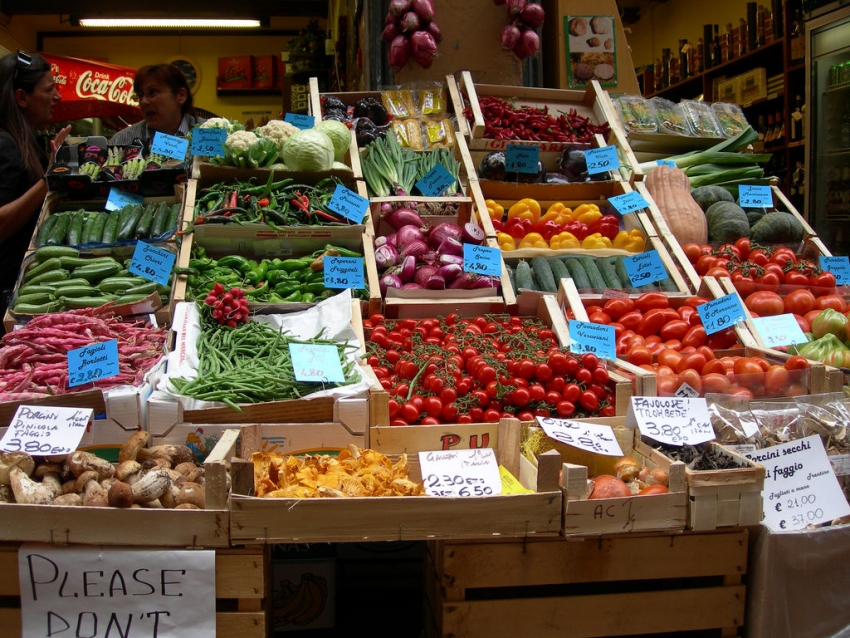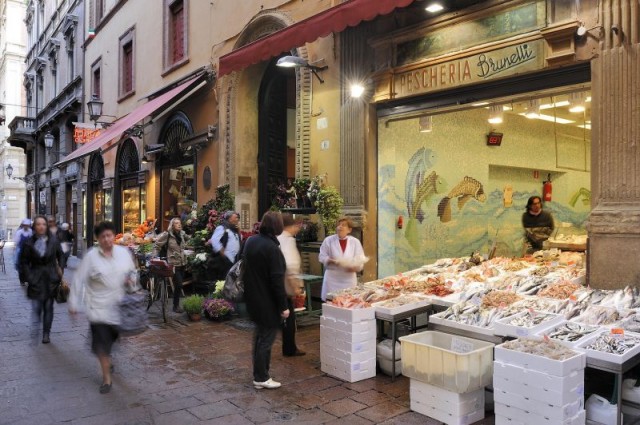 We suggest you to try Eataly and Taburini in via Drapperie, and if you like street food have a stop at Bella Vita.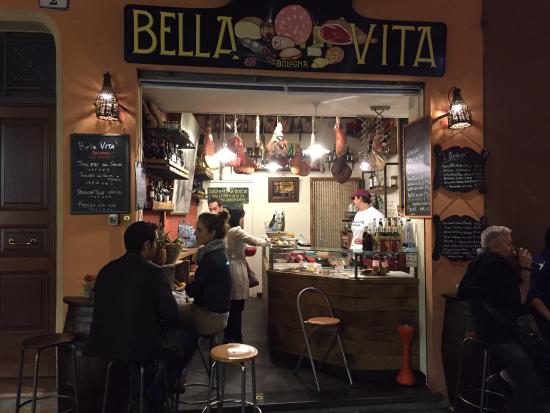 You can also try Atti' s Bakery, that can also offer you home made pasta and typical cakes and sweets.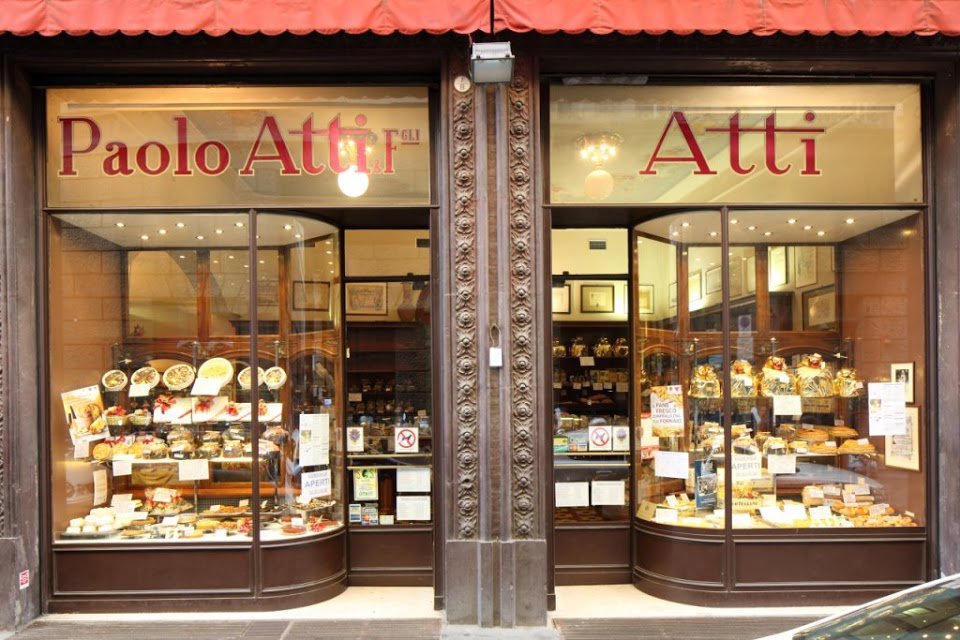 In via Pescherie Vecchie you can find Gilberto, a wonderful wine shop and finger food heaven!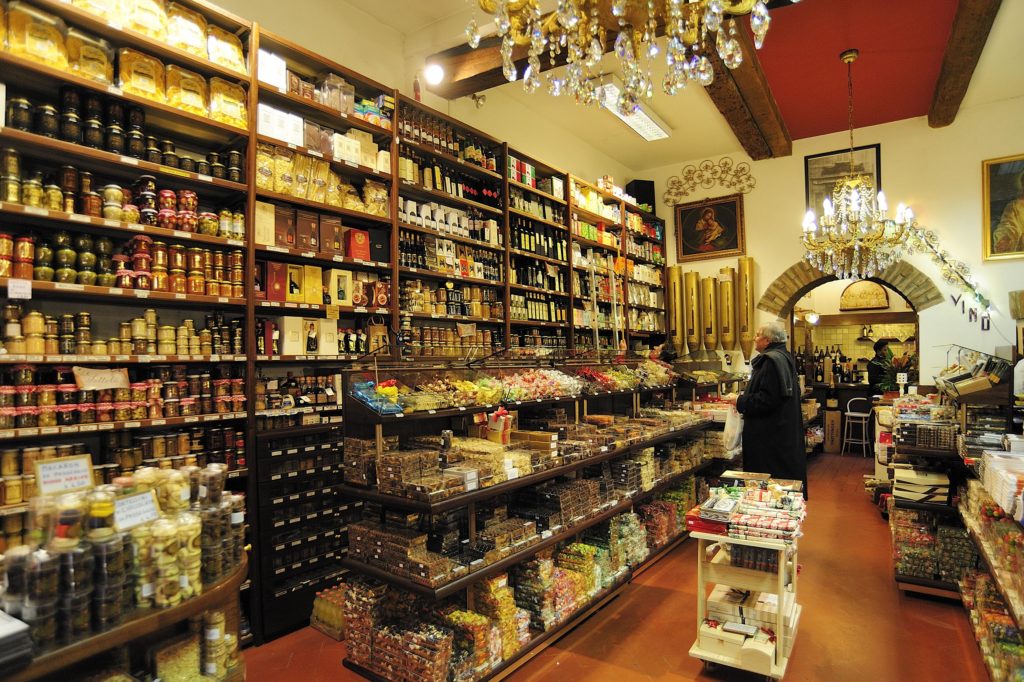 The streets are full of fruit and vegetables shops, fish shops and cold cuts shops as  La Baita where you can taste regional products. Also you can find cold cuts "taglieri" at Zerocinquatino or at the bigger Zerocinquantuno placed in  via Dei Pignattari, just near the San Petronio church.
Also we suggest to try Sfoglia Rina in via Castiglione, or the beautiful Bottega dei Portici just in front of the two towers.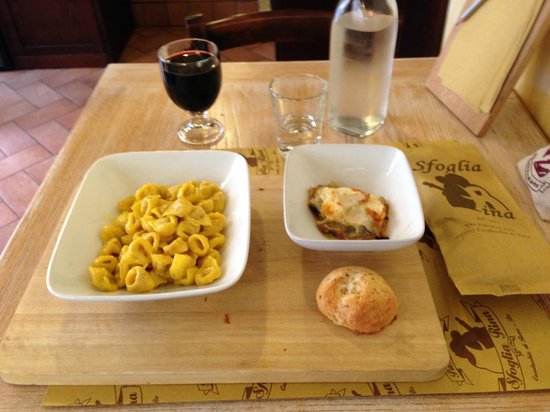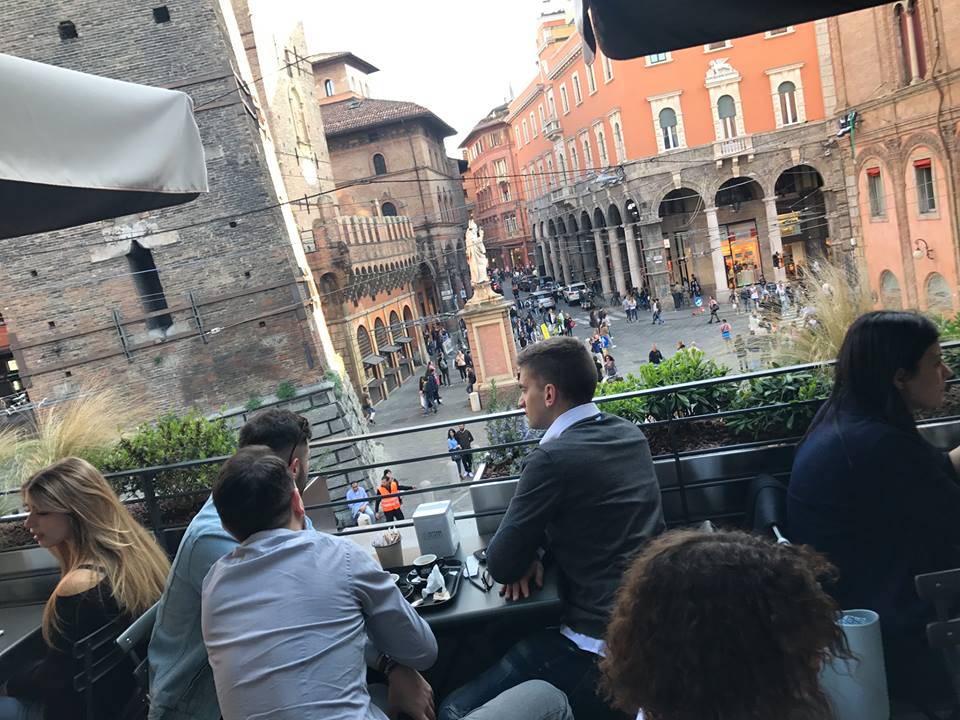 The city is rich of good restaurants to discover as 7 archi, in via Marchesana.
For a real Bolognese experience also pay a visit to the Mercato delle Erbe in via Ugo Bassi and to via Del Pratello at aperitif time.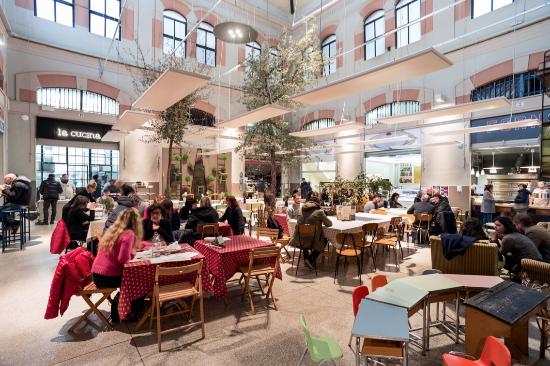 WHAT TO DO
In Bologna, you can visit the beautiful Piazza Maggiore, Piazza Santo Stefano, have a walk along the porticoes (you can also reach the San Luca Sanctuary by feet if you are a good walker!) and climb to the top of a tower.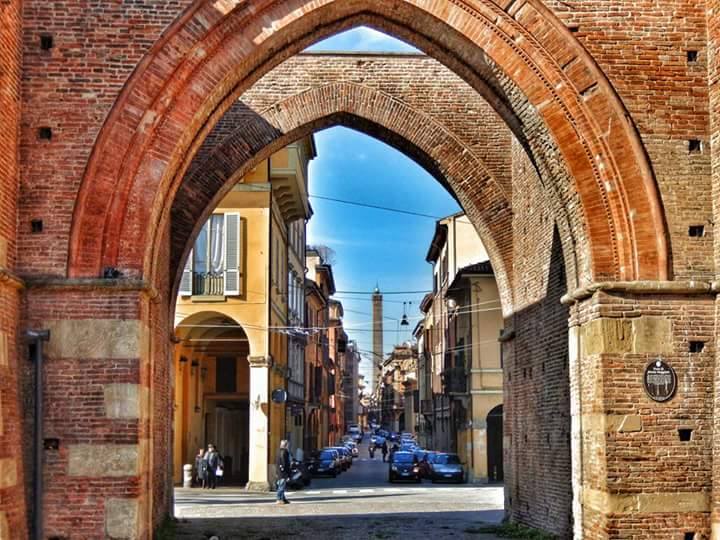 The city has lots of churches rich with beautiful famous paintings  and history, also  you have a large choice of museums, theaters and gardens to visit.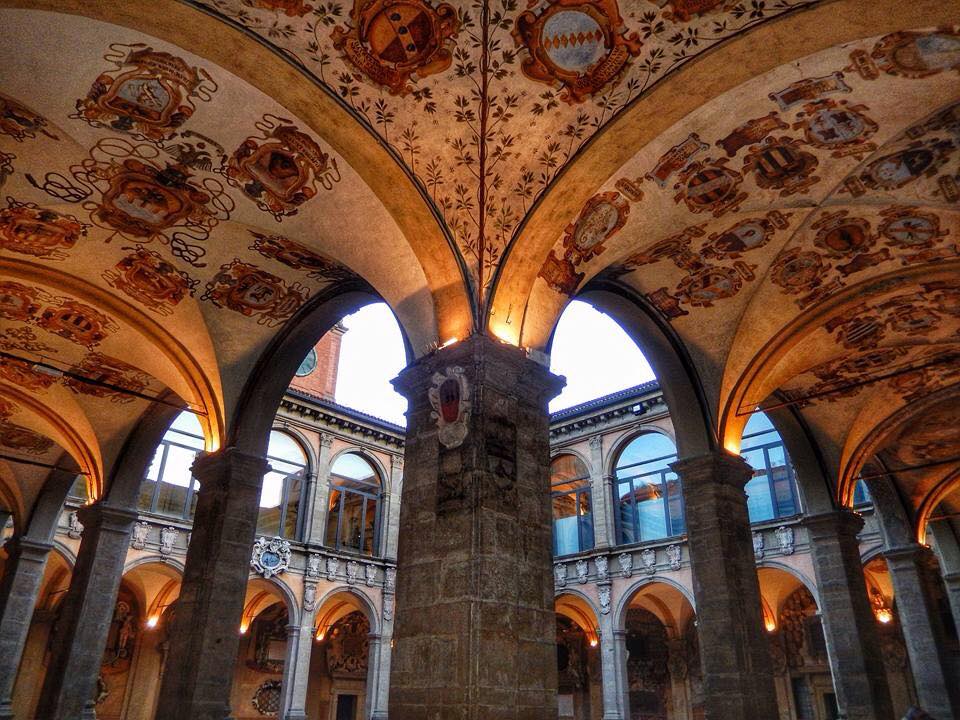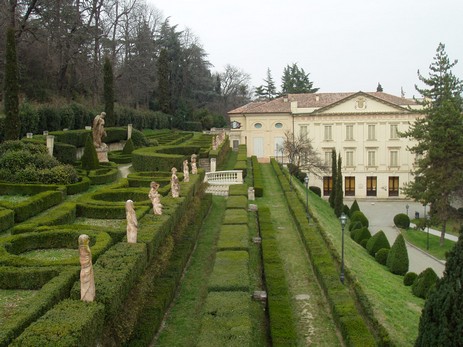 We suggest to keep a one day guided tour to get to know the best of the city, also you can book a bike tour!
Bologna surrondings, and the region all, are full of ancient villages (Dozza, Brisighella), castles, beautiful hills to dicover.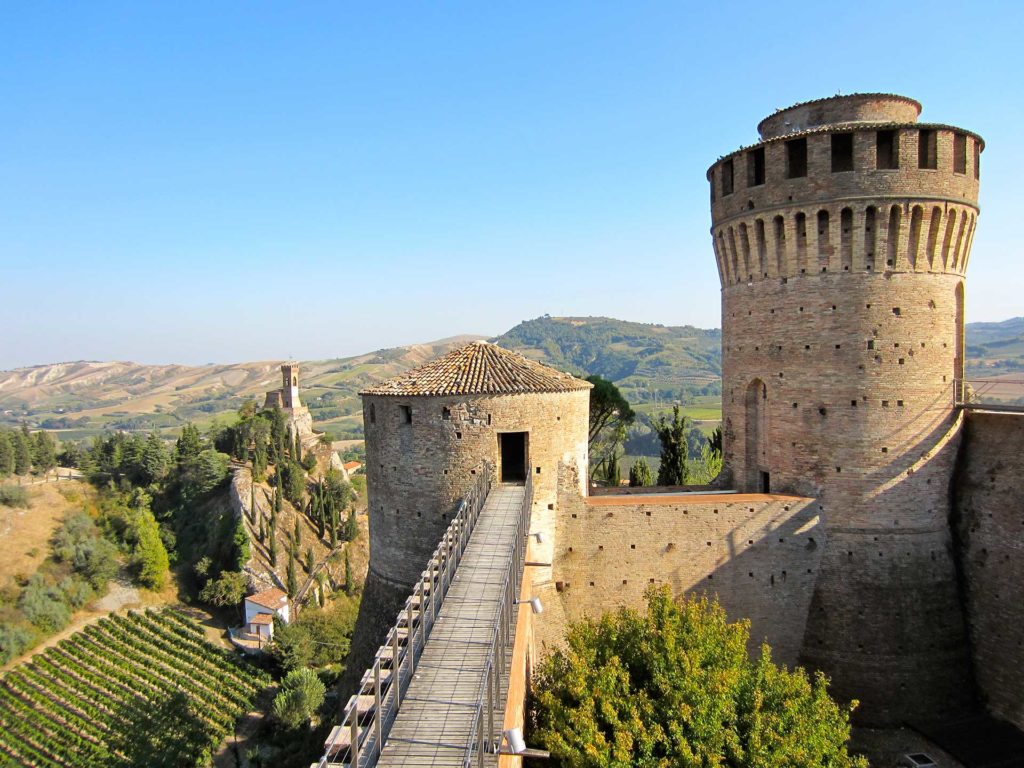 A visit to the Carpigiani Gelato Museum, the Ferrari Museum and to a wine "tenuta" for a tasting or to a traditional balsamic vinegar cellar is due!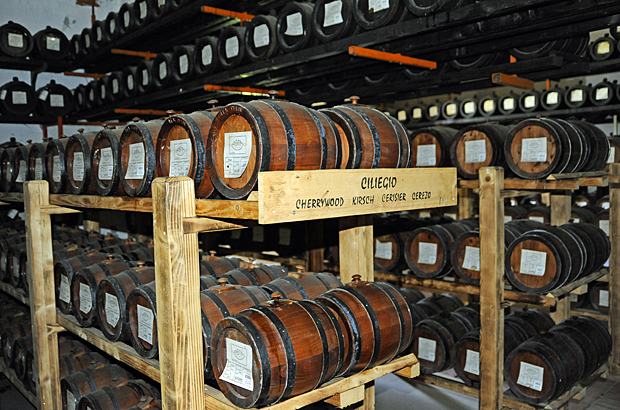 Of course do not forget the seaside, with beautiful spots and a very good night life!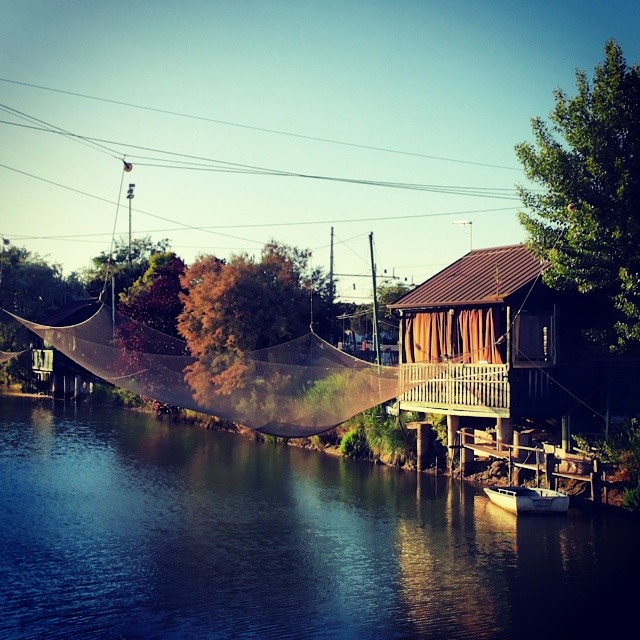 And, last but not least, you can't leave the region without attending a cooking class to bring with you some traditional secrets!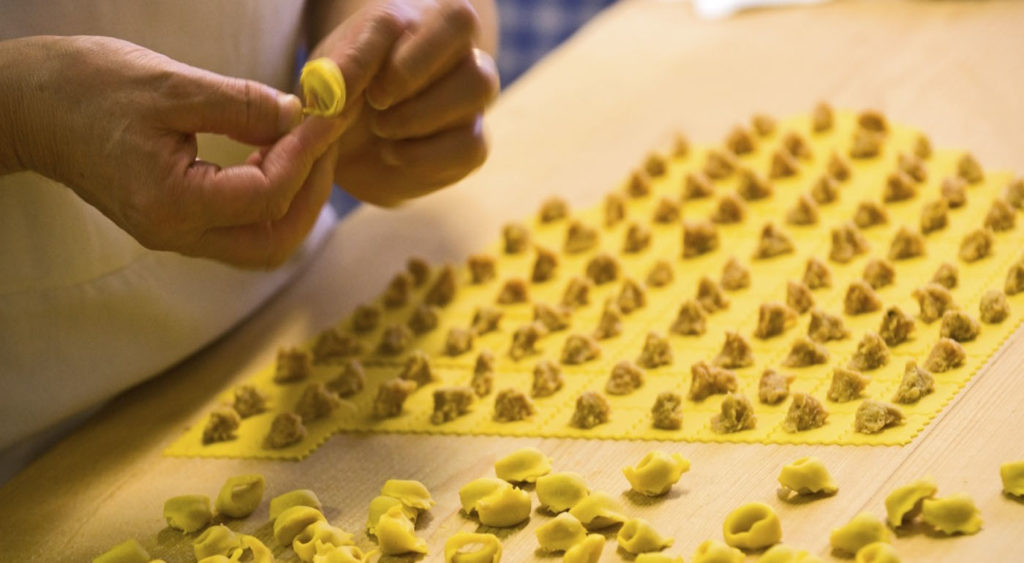 If you need more info about places and activities please contac us at info@matrimonioabologna.com, we will be pleased to suggest you for free the right solutions for you and your wedding guests!