Bologna, you know, is the city of food and drink par excellence: good and traditional home made pastas, sauces, cold cuts, red and white wines and more. However Bologna is much more than this!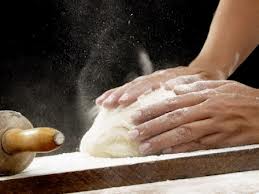 The city is rich in art and history, it is a perfect city for lovers (and so for weddings!), we will introduce you at the most famous Bolognese love stories through the Centuries.
Bologna is not only famous for its University but also for being a "women city", we had so many important women in art and science! We will disclose their lives for you!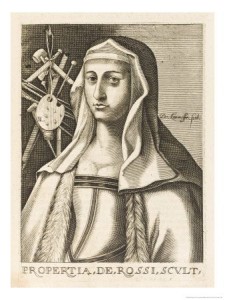 Bologna is also important for ancient arts and crafts, for made in Italy fashion and style and for its vocation for music from opera to jazz.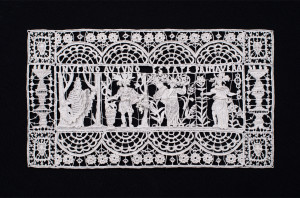 So let's  fall in love with this fresh, vivid and real life city!